To provide effective and efficient solution to our clients' logistic needs for moving materials to the standard they expect at reasonable charges.
To treat every items entrusted to us as valuable gold.To plan every cargo's schedule collection and delivery urgently to ensure the cargoes reach their destination on schedule.
To develop mutual trust with clients to ensure continuous long term business.
G.T. Freight Forwarders is also registered with the Control Supply Department of Singapore and is authorised to undertake any Government Quazi-Government job amounting to half-a-million Singapore Dollars, per assignment.
To sustain a systematic quality management system that prioritize clients' cargoes and company integrity by implementing the intent of the ISO9001:2008 quality systems.
Since 1994, G.T. Freight is proud to be a member of the SAAA (Singapore Air cargo Agents Associates). G.T. Freight is also member of Singapore Malay Chamber of Commerce.
Acquired ISO 9001:2008 certification in January '2004.
Acquired BizSafe Level 1 : March 2011
Hence can be rest assured that G.T. Freight Forwarders, do not compromise when expertise and professionalism are concerned.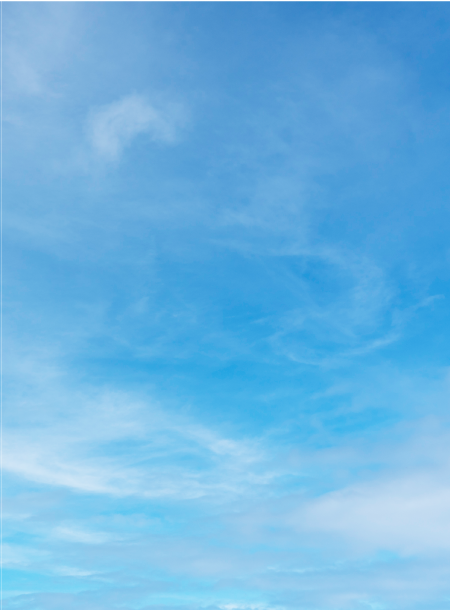 UNIQUELY TAILORED TO THE CULTURE, STRUCTURE
AND THE NEED OF EACH INDIVIDUAL COMPANYS
Grown from five to more than twenty.
Experienced and well-trained in the field of 
General Freight Forwarding/Sea & Air Freight

Air/Sea, Sea/Air Transshipment

Exhibition and Show freight Local & International Door-to-door

Warehousing & Distribution
Heavy lift Turnkey Projects

Removal of Artifacts, Curio's and Antiques

Factory, Office & Household Removal

Other related work supporting Oil and Gas Industry
"We share the few examples to
make the point that when you associate with G.T., you'll see results"
G.T.Freight Forwarders (S) Pte Ltd was incorporated in 1978
In 1987, There was a total change in shareholders, directors and management. They occupied an office and warehouse space of 4,000 sq.ft. with 1 van and five (5) men. Their main activities was to provide the "Door-to-door" service to Indonesia, the "Free Trade Zone" - Changi Airport to facilitate smooth handling of inbound and outbound cargo. They are also proud to possess a fleet of vehicles which are as follows :-
2 units x 24 feet 6.0 tons trucks
2 units x 14 feet 3.0 tons trucks
3 units - 3 tons forklifts
1 unit - commercial van
The Company operations are fully computerized and had achieved the distinction of being one of the many companies in Singapore to do the Customs clearance directory through the computerized system developed by the Singapore Government authorities.
Having developed and suitably positioned itself as one of the leading forwarder cum transportation company in Singapore - the directors and management, decided to extend its arms to handle the International market, running concurrently still with its Indonesians business and also the exhibitions cum show business, both local and International scene.
With the excellent reputation and sound financial position, they can pre-purchase cargo space from major carrier and liners. The result your cargo with "G.T." gets priority.
SOME WORDS ABOUT US
Well-coordinated teamwork speaks About Us
SEEMINGLY ELEGANT DESIGN
About our online store
Risus suspendisse a orci penatibus a felis suscipit consectetur vestibulum sodales dui cum ultricies lacus interdum.
One morning, when Gregor Samsa woke from troubled dreams, he found himself transformed in his bed into a horrible vermin. He lay on his armour-like back, and if he lifted his head a little he could see his brown belly, slightly domed and divided by arches into stiff.
Dictumst per ante cras suscipit nascetur ullamcorper in nullam fermentum condimentum torquent iaculis reden posuere potenti viverra condimentum dictumst id tellus suspendisse
WORDS ABOUT US
Our Team
Convallis ullamcorper aliquet ultrices orci cum vestibulum lobortis erat.
Aviana Plummer
CEO / FOUNDER
Braydon Wilkerson
CEO / FOUNDER
Kristin Watson
CEO / FOUNDER
DEVELOPED BY XTEMOS STUDIO @ 2021.
We work through every aspect at the planning
Our company history and facts
I should be incapable of drawing a single stroke at the present moment; and yet I feel that I never was a greater artist than now.
Design & development process demonstration
A wonderful serenity has taken possession of my entire soul,like these sweet mornings of spring which I enjoy with my whole heart.